No food product can be labelled 'Fresh' or 'Natural' without permission: FSSAI
FSSAI's new regulation on food packaging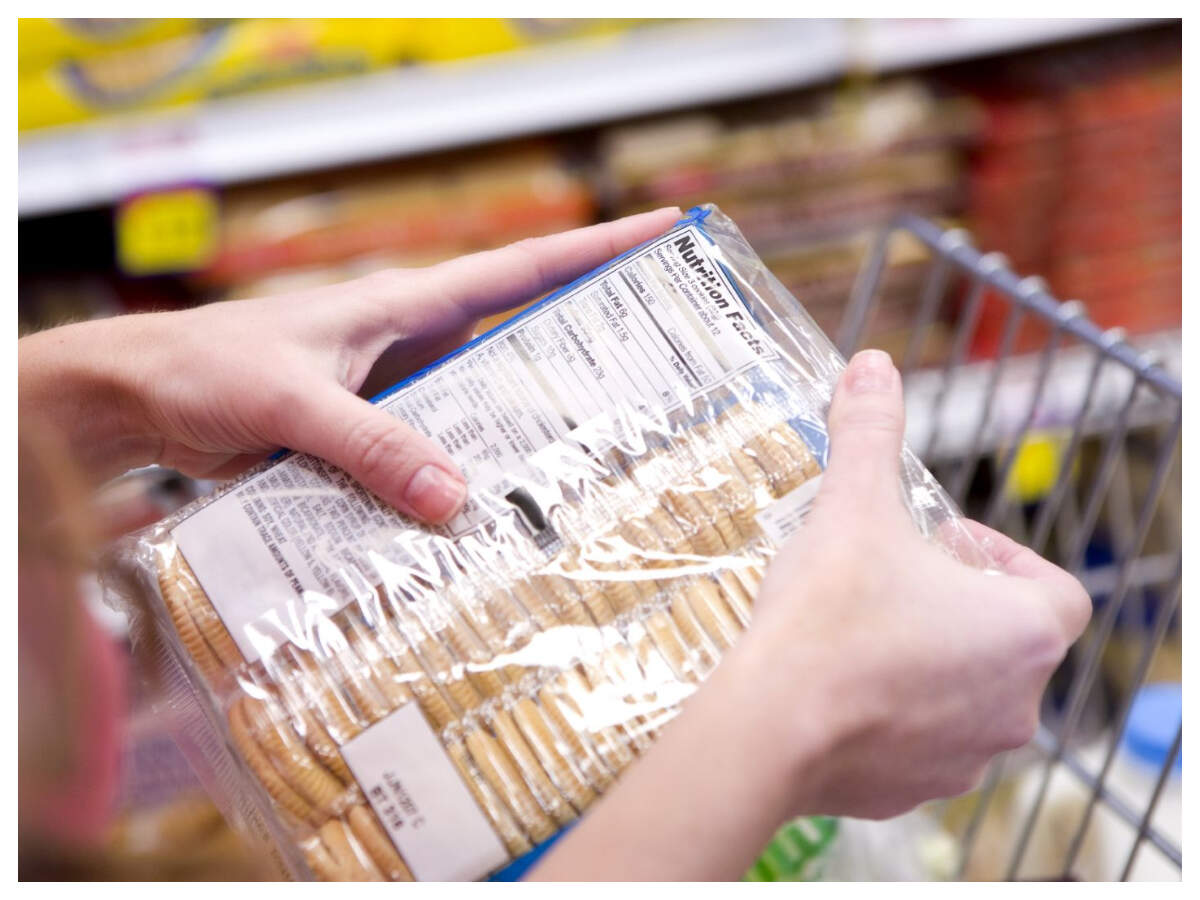 According to a media report, two researchers from the Armed Forces Medical College, Pune studied 1,200 Indian food advertisements and observed that nearly 60 per cent of such advertisements are misleading, because of the flowery language and false claim they make. They neither follow the Food Safety and Standards Authority of India (FSSAI) rules nor the codes of the Advertising Standards Council of India. To keep a strict check on the food advertisement world, FSSAI has laid down a new regulation. Read to know more about it.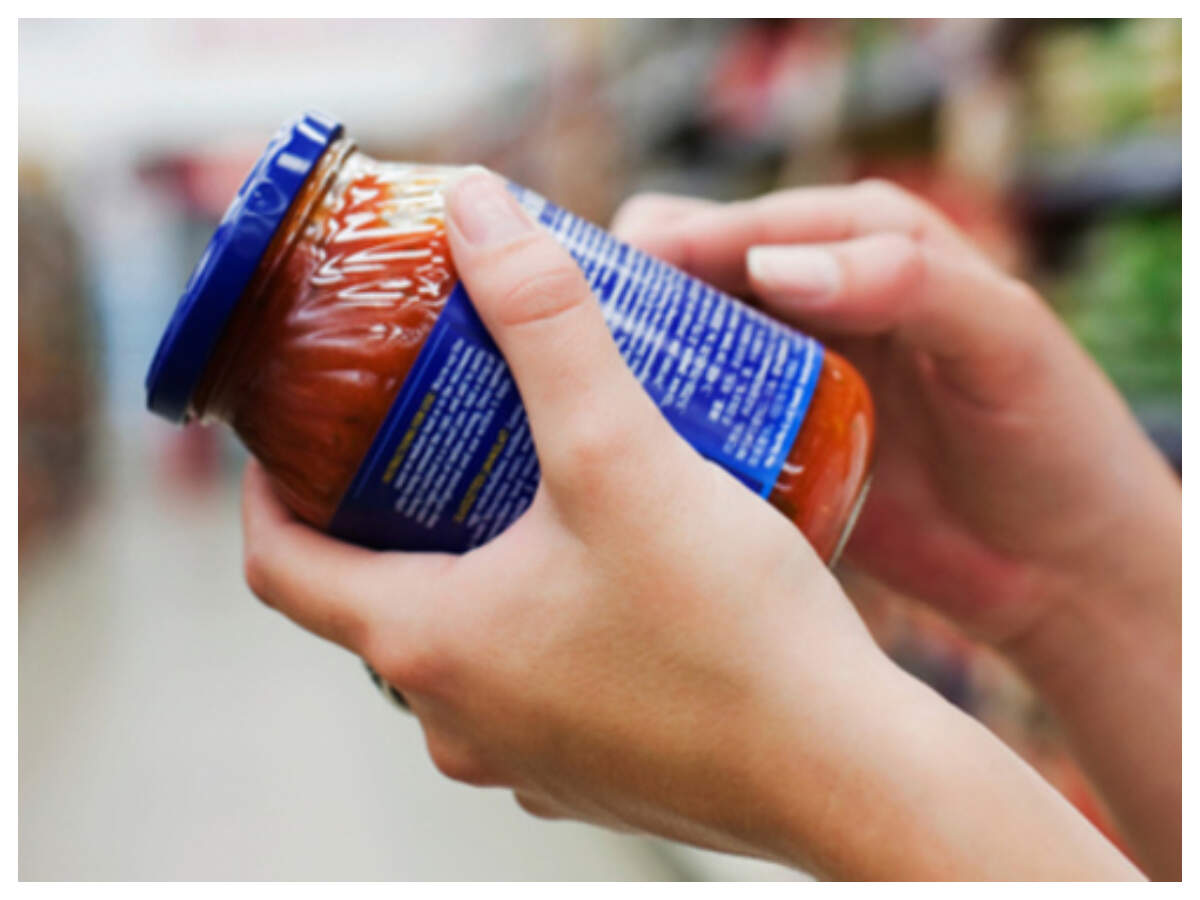 From July 1, food brands will have to procure permission from FSSAI to use such words such as pure, natural, fresh, and authentic while describing products. They will also have to carry a disclaimer about the use of words under the latest FSSAI mandate.
How the categories will be defined?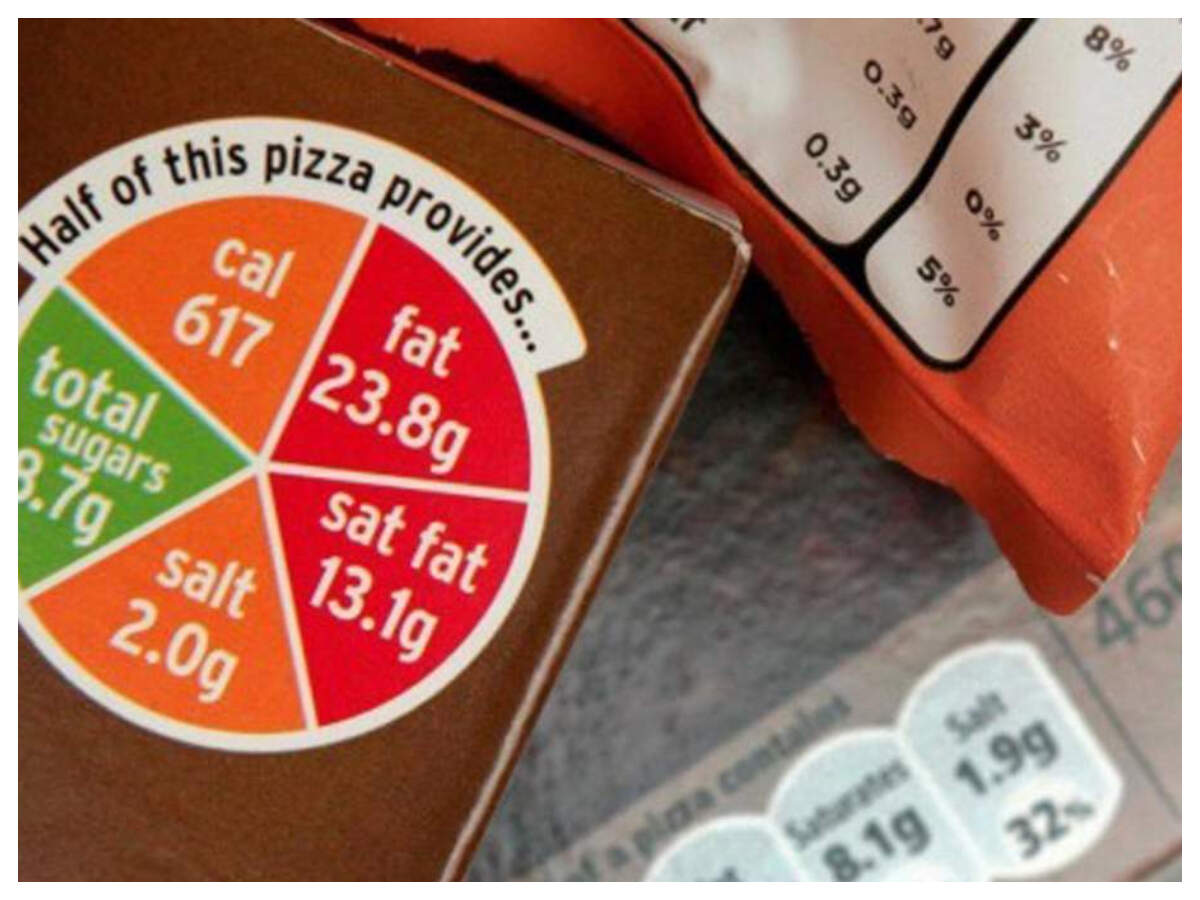 According to FSSAI, companies can refer to a particular food as 'fresh' only if they are unprocessed except for being washed, peeled, chilled, or trimmed. The company needs to make sure that the product is safe and above-mentioned processes doesn't alter out its basic characteristics. Also, the word "natural" will be permitted only for food derived from a plant, animal, micro-organism or mineral. The end product must not have any external ingredient added to it.
What's more?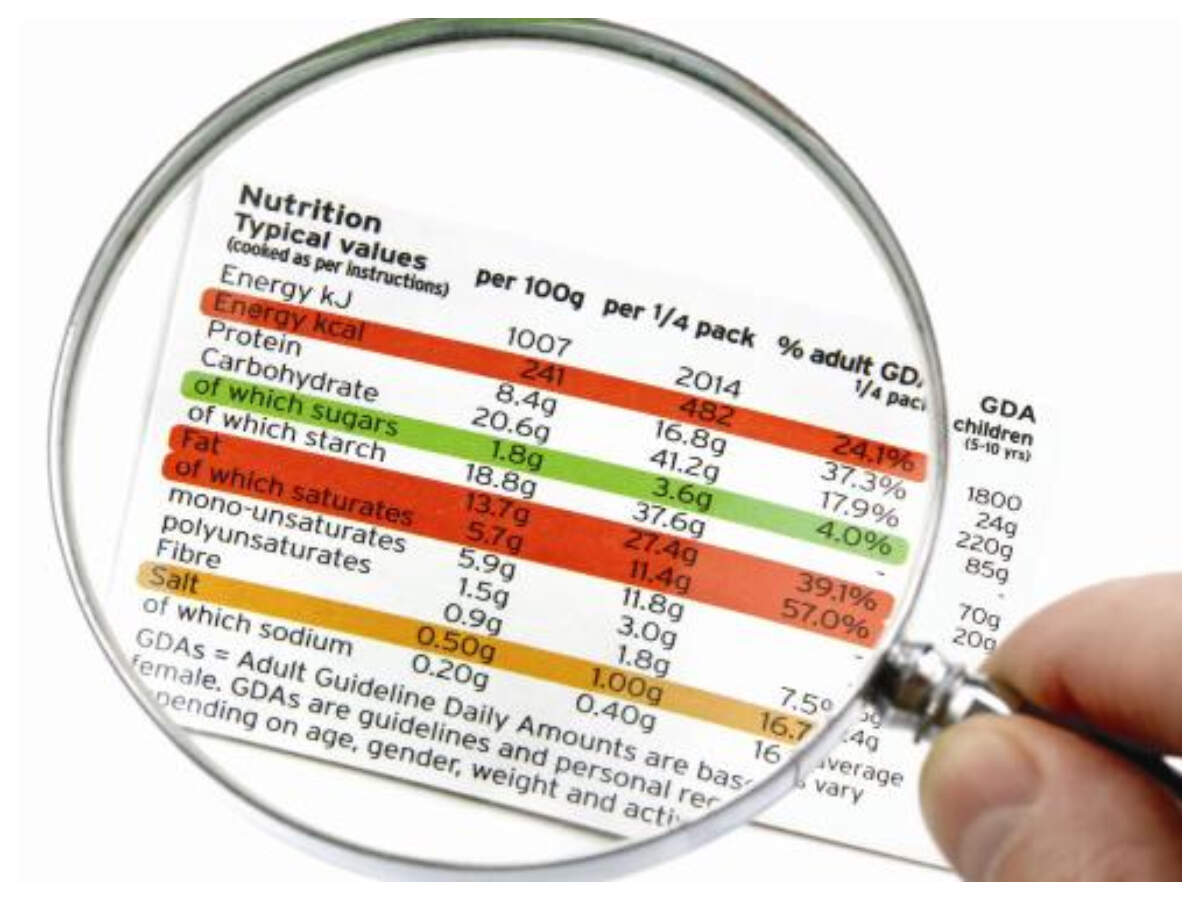 The latest regulation also states that companies and brands using words that mean fresh, natural, pure, etc. – will have to give a clear disclaimer stating "this is only a brand name or trademark and does not represent its true nature."
What's the punishment for violation?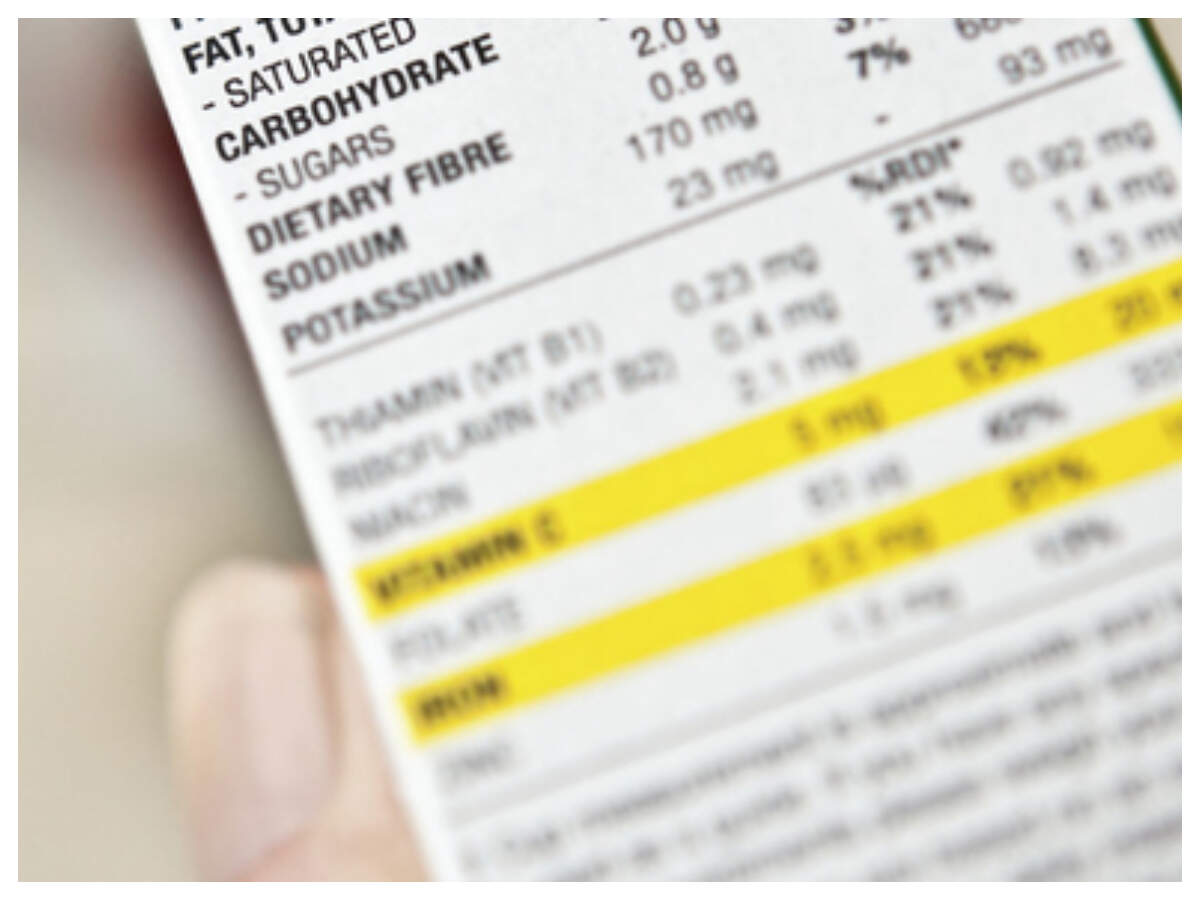 Words like 'organic', 'genuine', and 'real' on food products generally attract customer and in case they are not authentic, it creates a false impression for customers and FSSAI as a regulatory body. Keeping this in mind, the new regulation states that in case the brand fails to do so, then the manufacturers will have to pay a fine of Rs. 10 lakh for the violation.
Need for such amendments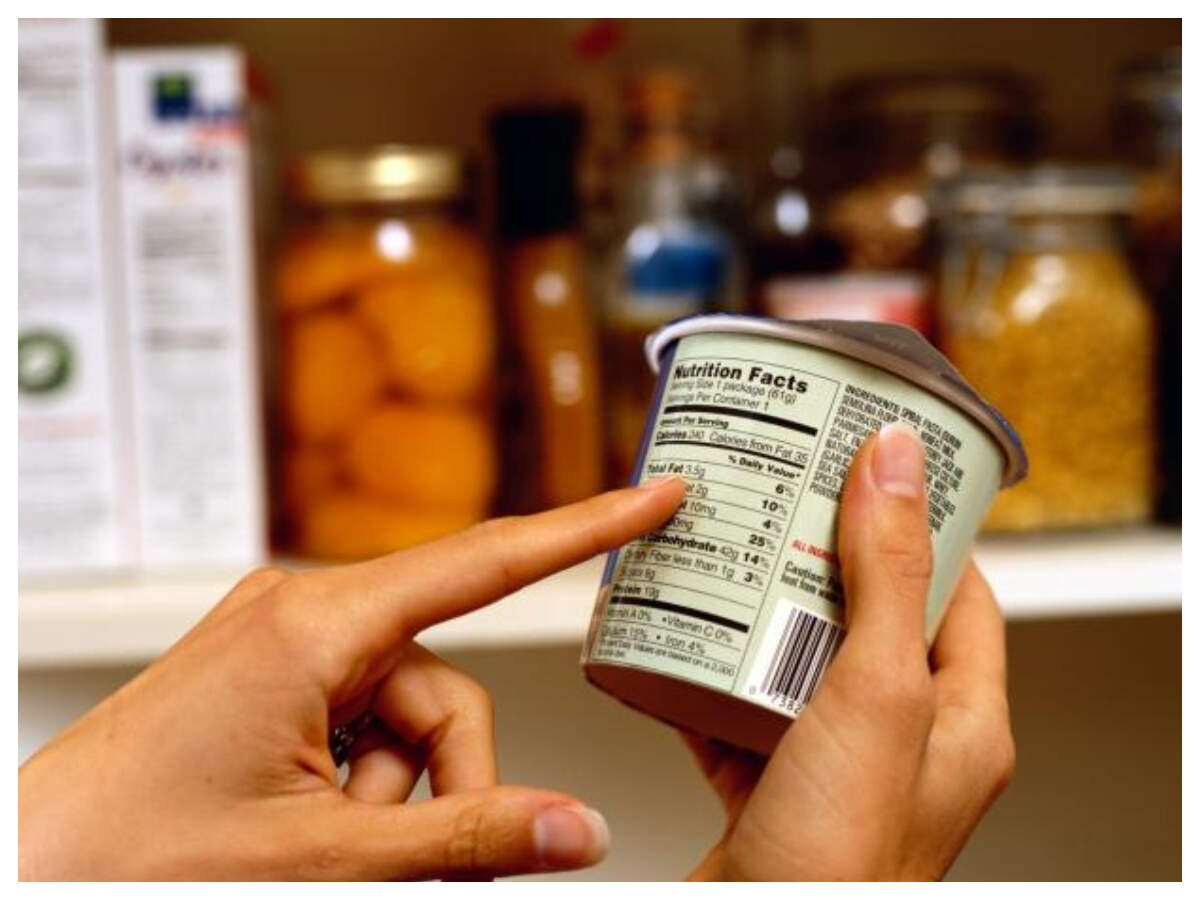 According to an official statement released by FSSAI, these regulations have been refined with a perspective of establishing fairness in claims and advertisements of food products and make food businesses accountable for it.
Verdict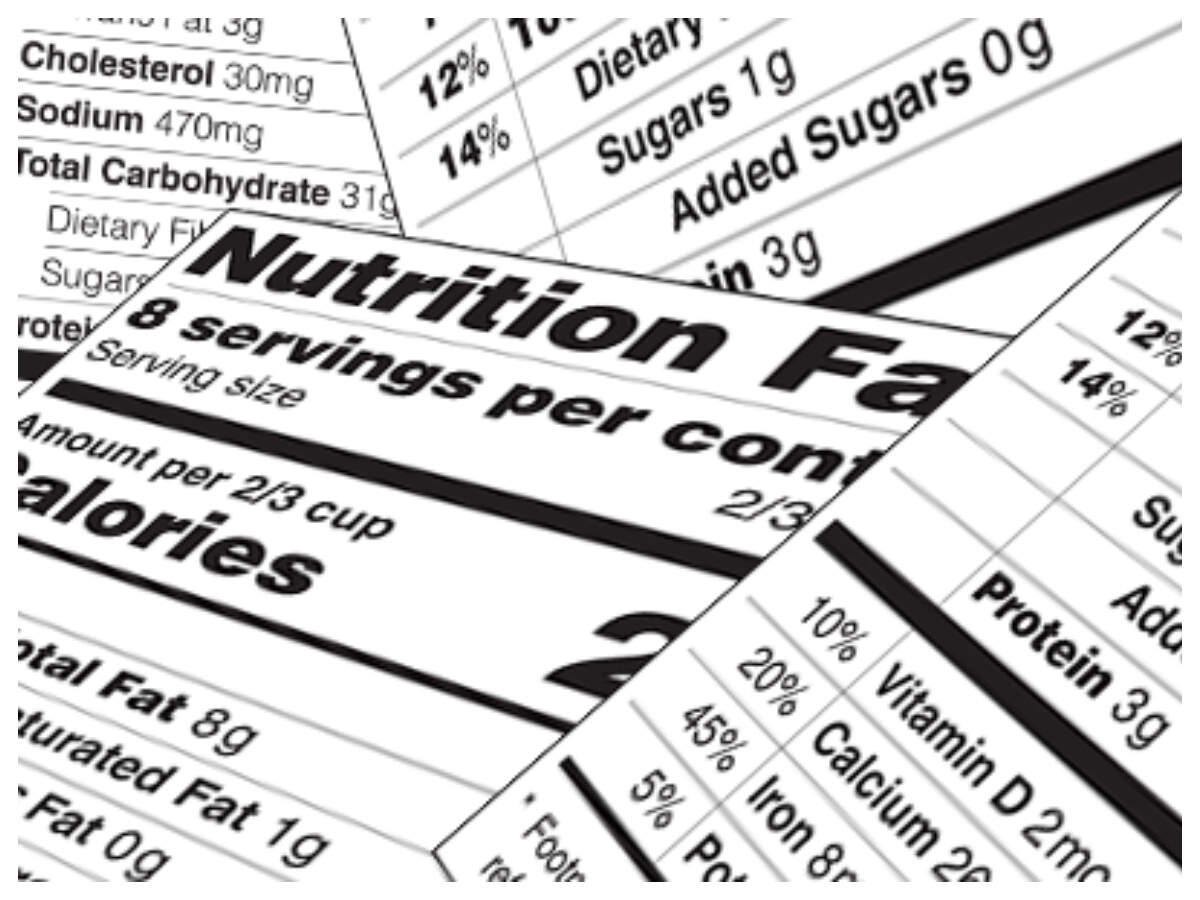 Now, next time when you are out for shopping, remember to check the claims mentioned on the food packet and in case of any doubt, social media is always at your rescue to raise the voice.