Civic body ignores food safety in Cuttack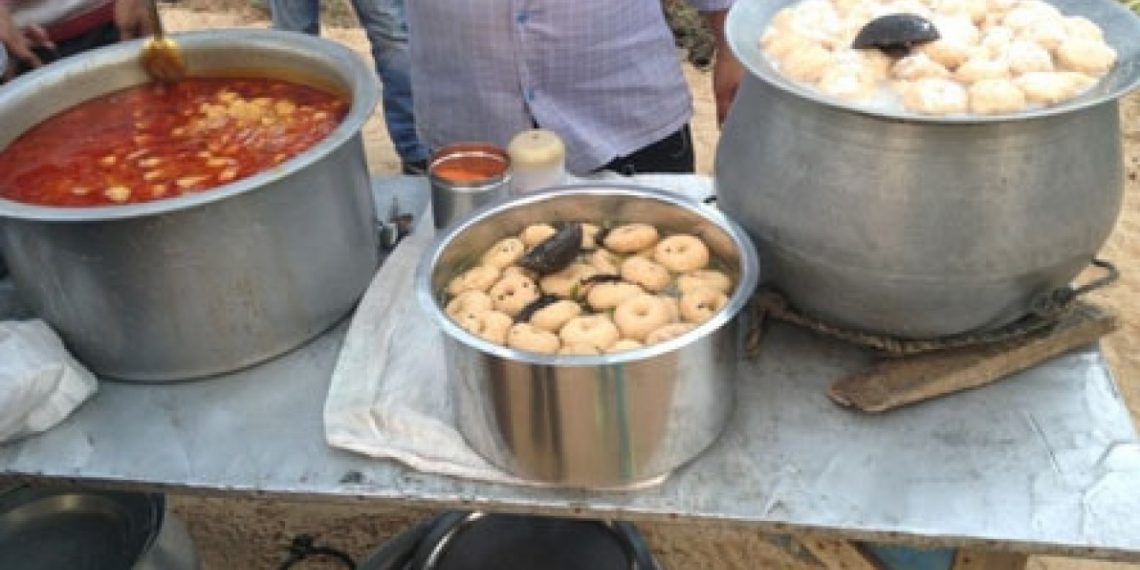 Cuttack: At a time when roadside eateries are mushrooming in the Silver City here, the Cuttack Municipal Corporation (CMC) has turned a blind eye to the food safety aspect, claimed locals and social activists.
The locals alleged that most of the roadside eateries and many restaurants in the city do not have the mandatory food safety certificates.
According to the locals, the city has witnessed steep rise in the number of roadside food stalls in recent years.
Many vendors usually sell foods like Dahibara-Aludam, Gupchup, Bara, Piaji, noodles, Biryani and Chat by opening makeshift stalls or using trolleys.
Apart from that, many restaurants have come up in the city to cater to the needs of people visiting the SCB Medical College and Hospital, Orissa High Court and many other government and private offices.
The roadside food stalls at Barabati Stadium Square, Link Road, Ring Road, Chahata Ghat, Satichaura Square, Gopabandhu Square, Ranihat, Nuabazar, College Square and Badambadi have been attracting hundreds of people including youths and students since last several years.
However, most of these food stalls do not have the food safety licences from the Food Safety and Standards Authority of India (FSSAI), sources said.
According to social activists and intellectuals, most of the roadside stalls do not maintain the food safety standards with regard to their ingredients, water and utensils. Some stall owners also sell stale foods in the absence of any checking by the civic authorities.
"The CMC authorities have no care for the food safety aspect. They have failed to examine the food quality of roadside eateries in city. People are suffering from diseases like jaundice and diarrhoea by eating contaminated and stale foods from roadside vendors," said Suresh Panda, a local.
It is learnt that the CMC does not have adequate staff to carry out regular raids on roadside food stalls and examine their food quality. "The CMC has only one food safety officer. The person concerned has also been asked to look into food safety aspects for Cuttack, Khurda and Jajpur districts," said a source in the civic body.
When contacted, CMC health officer Umesh Panigrahi said they are conducting regular raids on roadside food stalls and examining their food quality.
"We are collecting fines from stalls having no licence. We have a special squad to create awareness on food safety norms among the food stall owners," Panigarhi added.